"Inspire children and teens through experiential education that promotes physical activity, creative learning, environmental stewardship, responsibility to others and positive life choices."
ALL PARTICIPATE. ALL BELONG.
It is the Academy's goal to serve every child that desires to experience our unique enrichment programming. Children with cognitive, emotional and physical disabilities are not only welcome but encouraged to participate.
The success of the Academy's inclusion efforts starts with open communication. When we have a clear understanding of a Student's needs we can then work to ensure we have the proper resources in place to serve that student, their peers and the instructors working with that group. Thanks to the support of Academy Donors, we strive to provide Inclusion for all.
If you have questions about our Inclusion efforts or have a child with a disability that is interested in participating in Academy programming please contact our office at info@tellurideacademy.org or (970) 728-5311.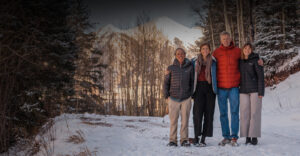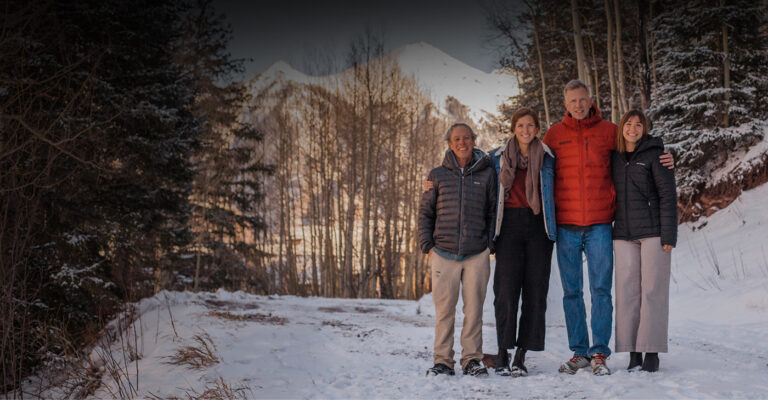 The Telluride Academy board of directors and staff are thrilled to welcome Jason Merritt to the team as our new Executive Director. Jason has worked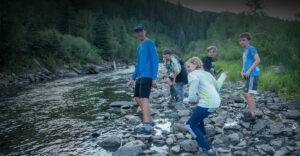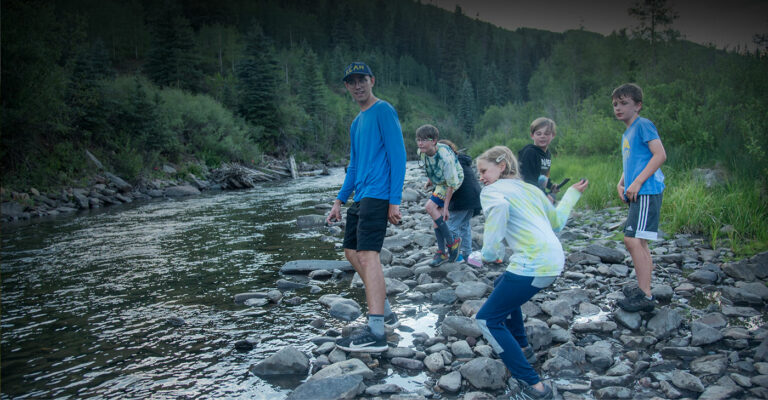 Hello, Telluride Academy Family! THANK YOU, THANK YOU, THANK YOU for another incredible season with TA. Summer 2022 holds a very special place in my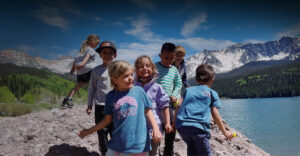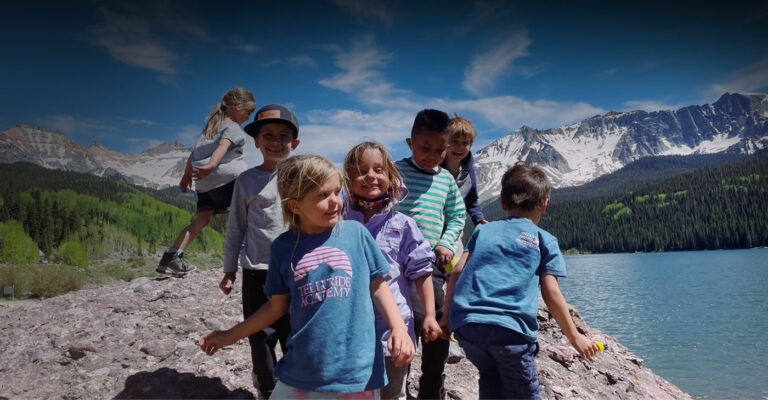 Wow, what an incredible season! Thank you to all the staff, students and families that made this summer one to remember. After a year and